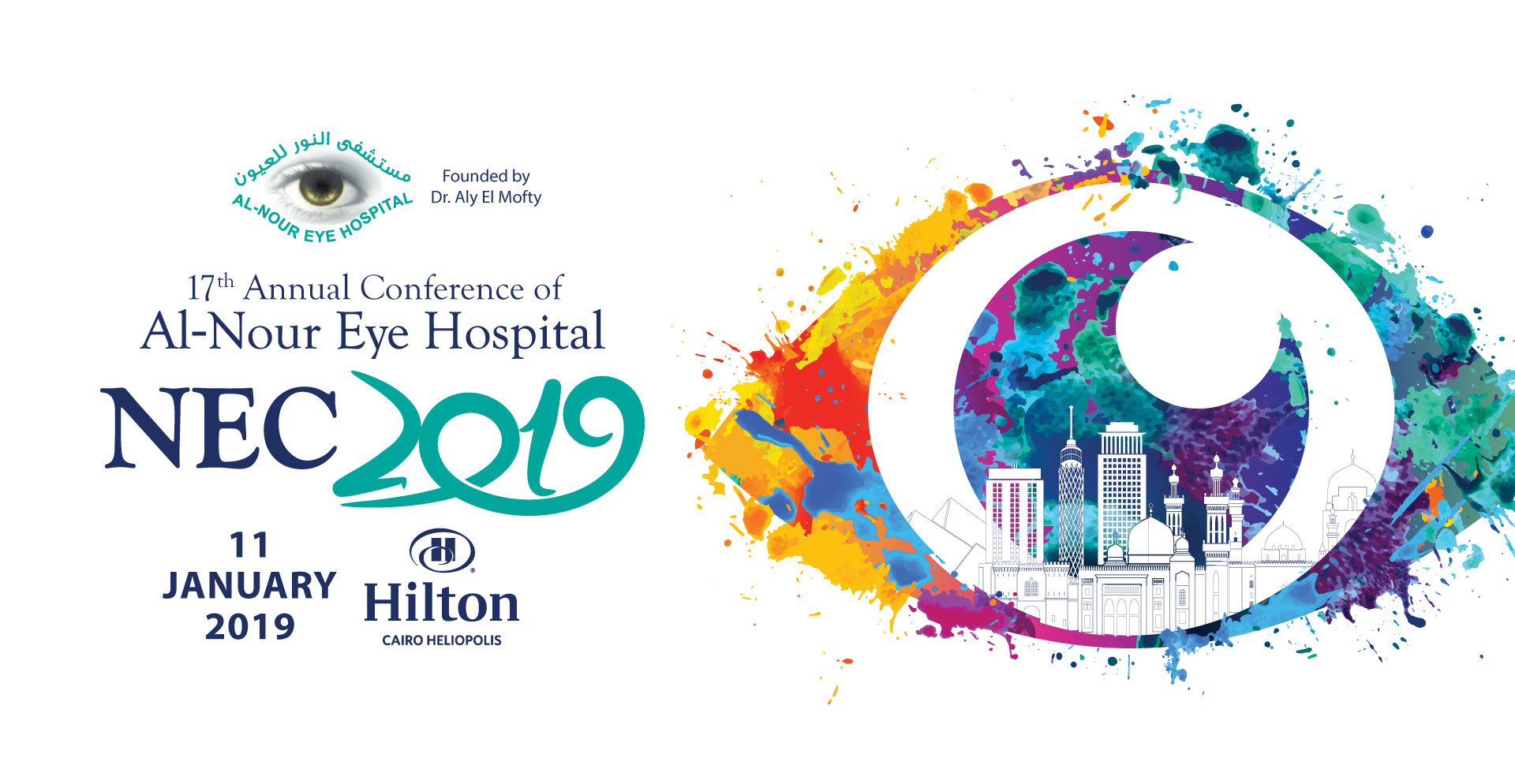 Nour eye conference Annual Meeting
For further information or inquiries, please follow this link:
http://www.rm-rehevents.org/nec
---
About The Meeting:
Dear friends and colleagues:
It gives us great pleasure and honor to welcome you to the NEC 17th scientific conference on 11th January 2019.
Meeting at the Hilton Cairo Heliopolis We aspire to bring together a talented pool of renowned researchers and surgeons creating a rich platform for the transfer of knowledge.
This conference will focus on up to date and challenges that ophthalmologists face in their practice.
The board of AI Nour Eye Hospital will exert an enormous effort to make this meeting both scientifically strong and socially enjoyable.
Sincerely yours, 
Dr. Ashraf AI Habbak